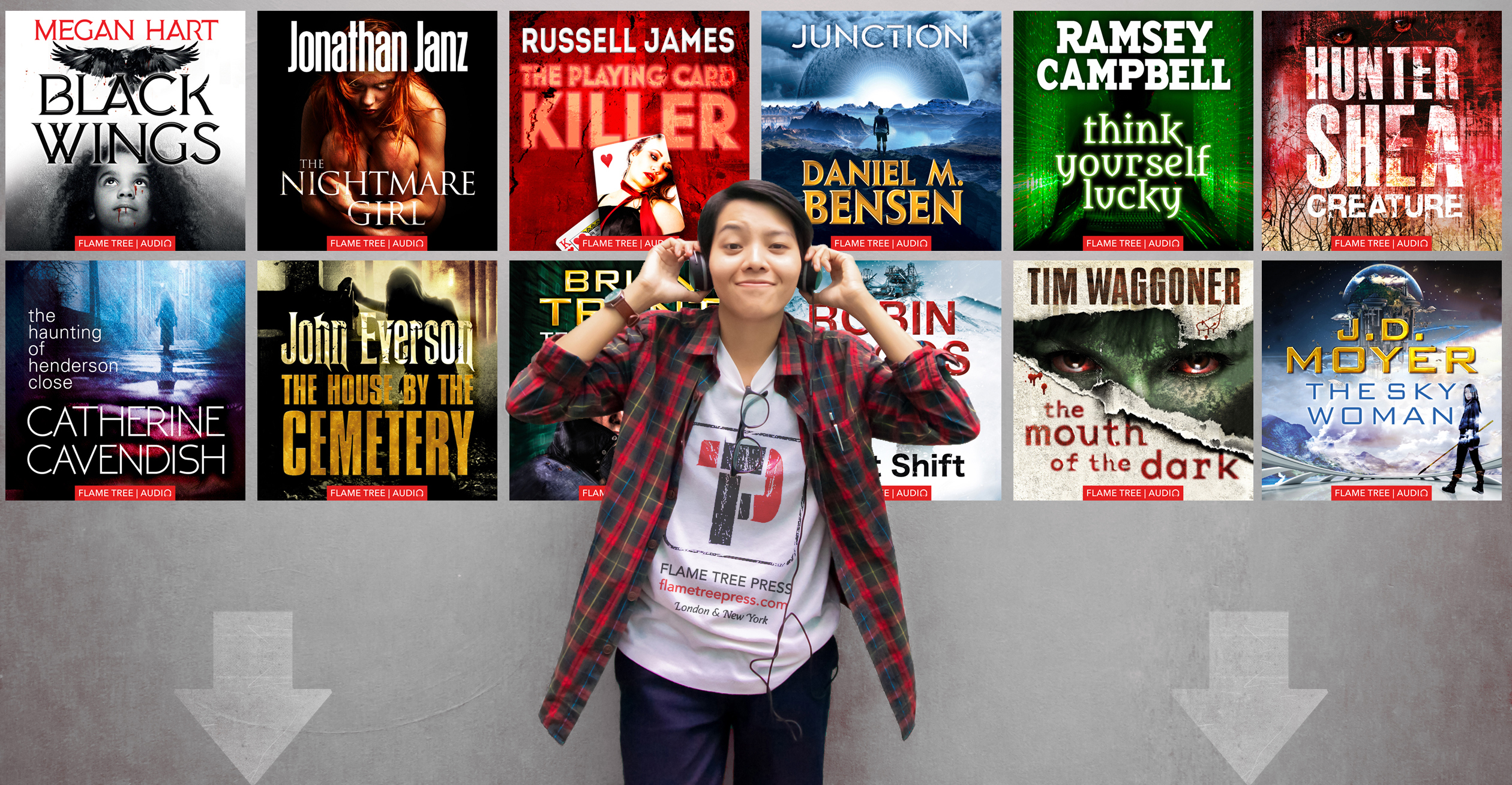 FLAME TREE AUDIO:  Pro quality horror, crime & mystery, science fiction & fantasy.
Production Partner
Flame Tree works primarily with ID Audio, a renowned production studio with thousands of audiobooks to its name, for clients such as Lego, BBC, HarperCollins, Penguin and Random House. We work with audiobook guru Jo Forshaw and a range of incredible voice talent, drawn from a wide pool of actors and narrators, as diverse and talented as a modern capital city can offer: Laurence Bouvard, Davis Brooks, Jeanette Robinson, Adam Sims, Eric Meyers, Caroline Guthrie, Christopher Ragland, Jennifer Woodward, Robert G. Slade, and many more.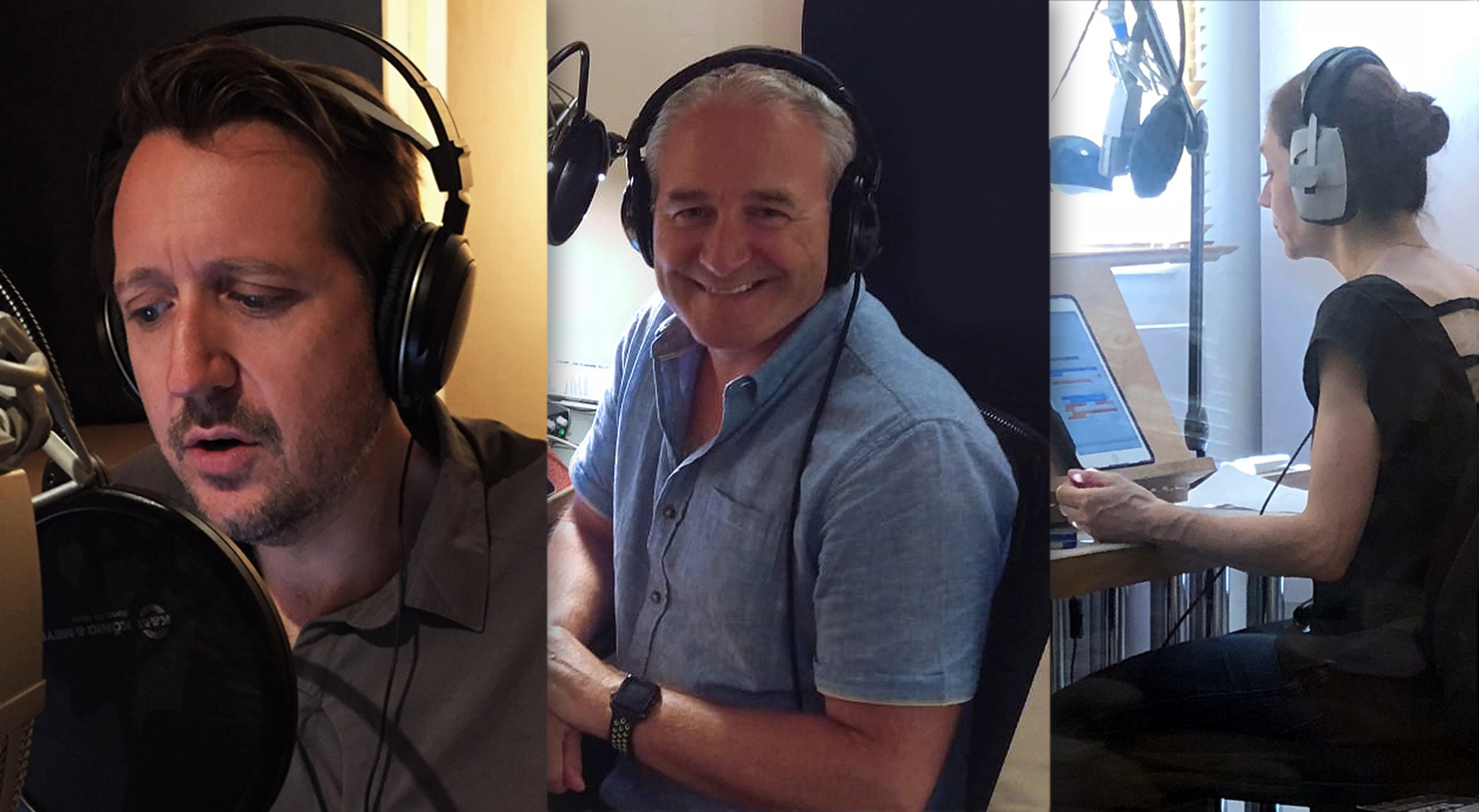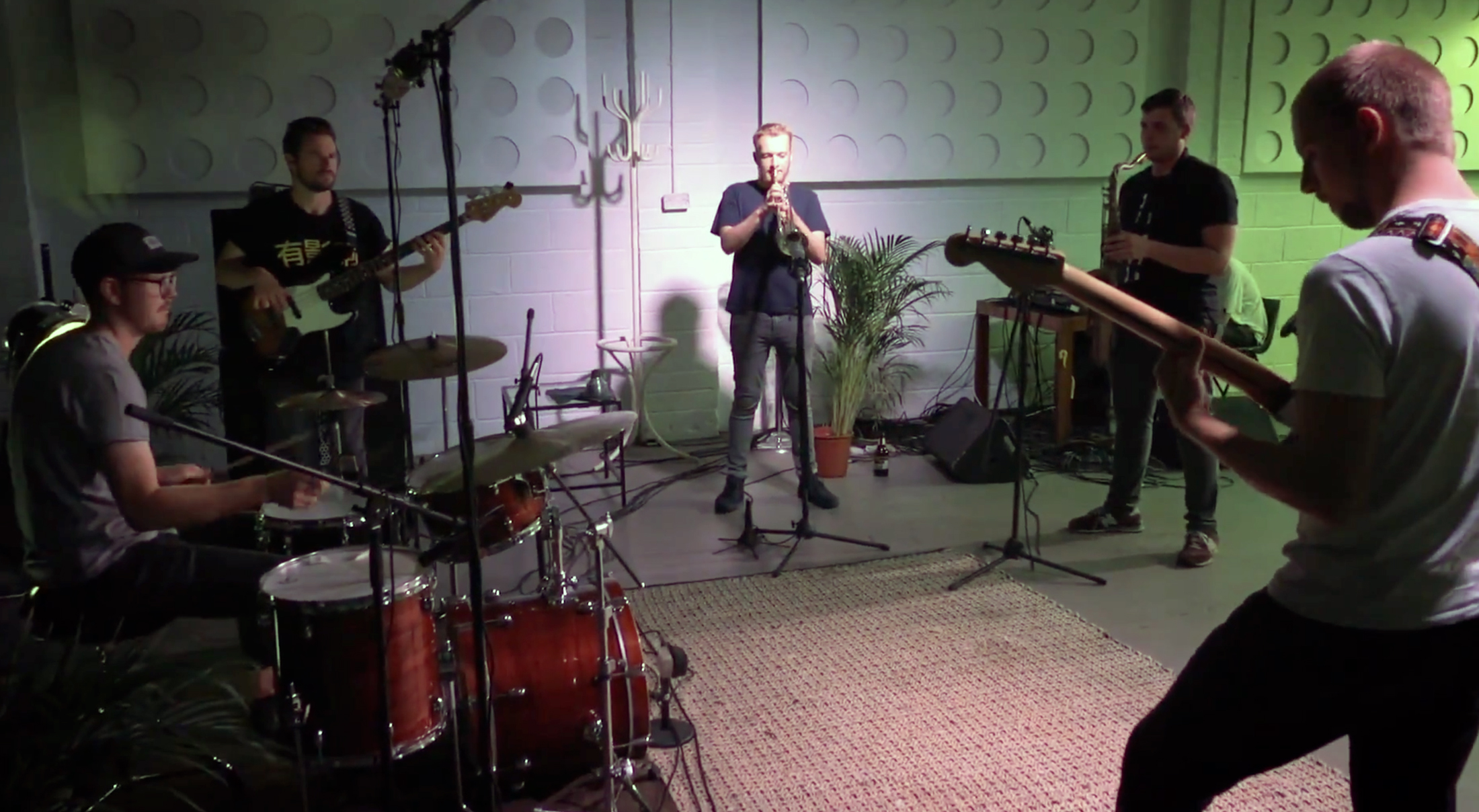 Music Partner
Bear Pak's brilliant Toucan is the music ident for FLAME TREE AUDIO. Bear Pak are an instrumental, brass, funk project, with chilled, grooving vibes. They're also a brilliant live band, based in the Bristol/Bath region of the UK. Band members are Matt Dicken (bass), Gus Hackett (guitars), Chris Heddle (sax), Doug Wells (trumpet) and George Tapp (Drums and percussion). All music is written by and copyright Bear Pak. You can see some videos of their music on Youtube.