Allen Stroud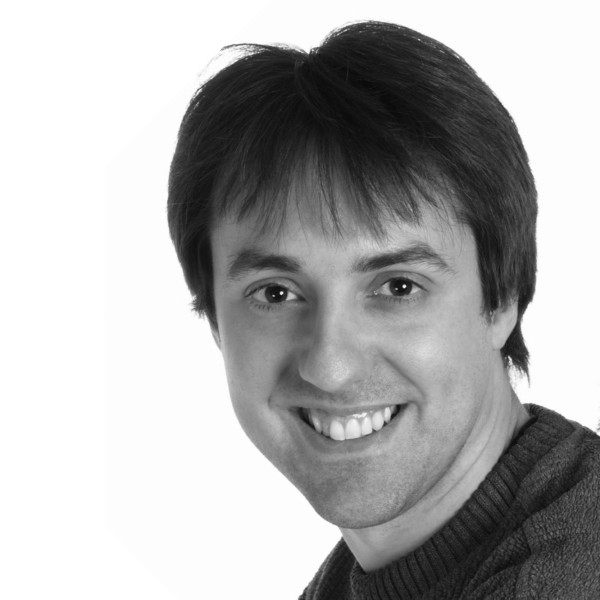 Allen Stroud is a lecturer and researcher at Coventry University. Stroud completed a Ph. D. at the University of Winchester entitled 'An Investigation and Application of Writing Structures and World Development Techniques in Science Fiction and Fantasy'. He has worked in computer games, roleplaying games, novels, short stories and scripts. He currently runs the Creative Futures research project with the Defence Science Technology Laboratory (DSTL).
Stroud was a founding host of Lave Radio, an Elite: Dangerous fan podcast that started in February 2013 and ran the annual convention Lavecon. His novel set in the Elite: Dangerous game world, called Elite: Lave Revolution was successfully funded on Kickstarter and published in late 2014, with a second edition published in 2015. Stroud then supported Spidermind Games in developing the Elite Dangerous Roleplaying Game. Stroud worked on Chaos Reborn with Snapshot Games and has worked on Phoenix Point, released in 2019. 
Stroud was the 2017, 2018 and 2021 chair of Fantasycon, the annual convention of the British Fantasy Society, which hosts the British Fantasy Awards. In June 2019, he became Chair of the British Science Fiction Association, taking over from Donna Bond. Stroud continues to write academic papers, reviews, articles and fiction in science fiction, fantasy and horror. He lives in a messy house with three cats and his partner, Karen.