Anne Tibbets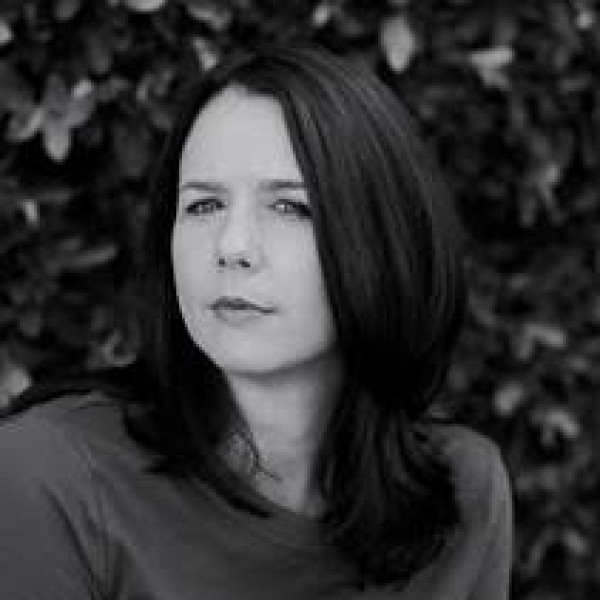 After working in television production as a post-production coordinator, writer's assistant, and freelance script writer, Anne Tibbets turned her attention back toward her first love, novels. She published two works of post-apocalyptic science fiction for Carina Press, The Line Series: Carrier and Walled in 2014, and two more under the pen name Addison Gunn for Abaddon Books, Extinction Biome: Invasion in 2016, and Dispersal, in 2017.

Her next novel, a space horror, Screams from the Void, publishes under her own name and launches with FLAME TREE PRESS in May, 2021.

'Screams from the Void is a knockout. Tibbets ratchets up the tension to Aliens-level dread and never lets up. Bursting with memorable characters and shocking moments of violence, this is space-horror done right. Highly recommended!' – Jonathan Janz, Author of The Siren and the Specter

'A tense, gripping, SF, house of horrors in space, where not all the monsters are inhuman. I enjoyed this enormously.' – Peter McLean, author of Priest of Bones

Anne lives in Los Angeles with her family and a menagerie of pets, collects typewriters, watches far too much TV, and shoots aliens regularly via her gaming console. She is a member, and has volunteered for, the Science Fiction and Fantasy Writers of America (SFWA) and the International Thriller Writers Association (ITW).

When Anne isn't trawling Twitter @AnneTibbets she's working as a book doctor and literary agent.

For more information about Anne and her work, visit her website at: AnneTibbets.com.
Books Include