Brian Kirk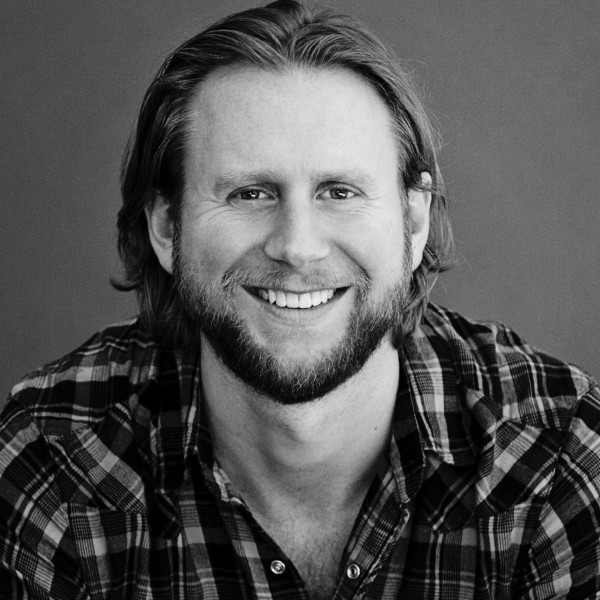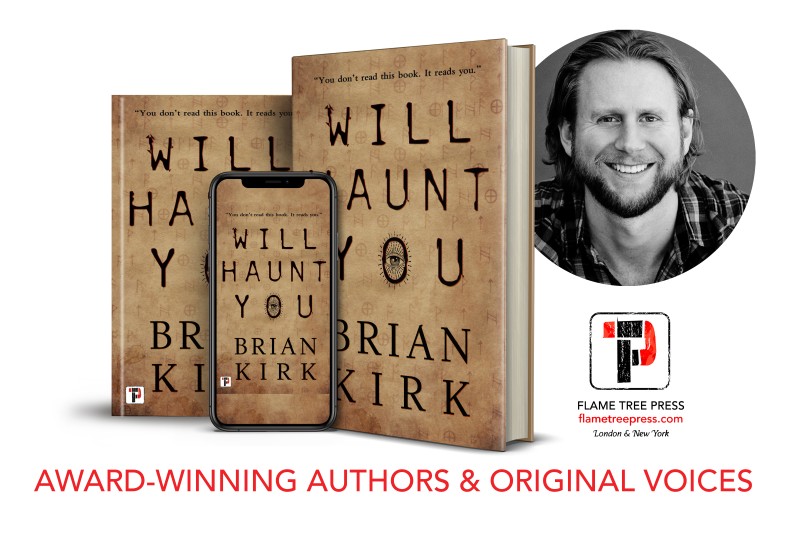 Brian Kirk is an author of dark thrillers and psychological suspense. His debut novel, We Are Monsters, was released in July 2015 and was nominated for a Bram Stoker Award® for Superior Achievement in a First Novel.
His short fiction has been published in many notable magazines and anthologies. Most recently, Gutted: Beautiful Horror Stories and Behold! Oddities, Curiosities and Undefinable Wonders, where his work appears alongside multiple New York Times bestselling authors, and received an honorable mention in Ellen Datlow's Best Horror of the Year compilation.
During the day, Brian works as a freelance marketing and creative consultant. His experience working on large, integrated advertising campaigns for international companies has helped him build an effective author platform, and makes him a strong marketing ally for his publishing partners. In addition, Brian has an eye for emerging media trends and an ability to integrate storytelling into new technologies and platforms.
While he's worked to make this bio sound as impressive as possible, he's actually a rather humble guy who believes in hard work and big dreams. Feel free to connect with him through one of the following channels. Don't worry, he only kills his characters.
Bram Stoker Award Nominee: Superior Achievement in a First Novel - 2015
Books Include