Christi Nogle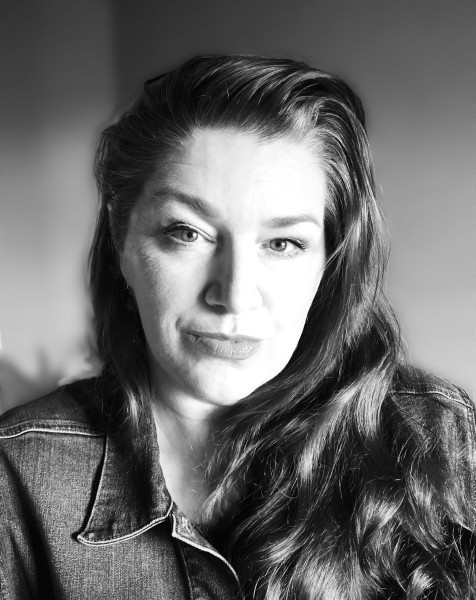 Christi Nogle writes psychological and supernatural horror, dark science fiction, and weird fiction. She is the author of the collection The Best of Our Past, the Worst of Our Future and the novel Beulah. Her short stories have appeared in over fifty publications including PseudoPod, Vastarien, Escape Pod, Three-Lobed Burning Eye, and Dark Matter Magazine along with anthologies such as C.M Muller's Nightscript series, Humans Are the Problem from Weird Little Worlds, Mixtape: 1986 from The Dread Machine, and Flame Tree's American Gothic and Chilling Crime.
Christi loves learning and has studied visual arts as well as writing and literature. After twenty years teaching academic writing and occasional literature classes at a university, Christi moved on to spend more time focusing on her own fiction and supporting other writers in the horror and speculative writing communities. She enjoys sharing stories and critiques in various writing groups, mentoring and volunteering for writers' organizations, teaching creative writing workshops, and learning more about editing and promotion. She is also an Associate Editor at the popular horror podcast PseudoPod.
She continues to write short fiction and is working on a new novel, All My Really Good Friends. She also hopes to someday return to painting, which was an obsession for many years.
Christi is an active member of the Horror Writers Association, Science Fiction & Fantasy Writers of America, and Codex Writers' Group. She lives in Boise, Idaho with her partner Jim and their gorgeous dogs. Follow her at christinogle.com or on Twitter @christinogle
Books Include