Gregory Bastianelli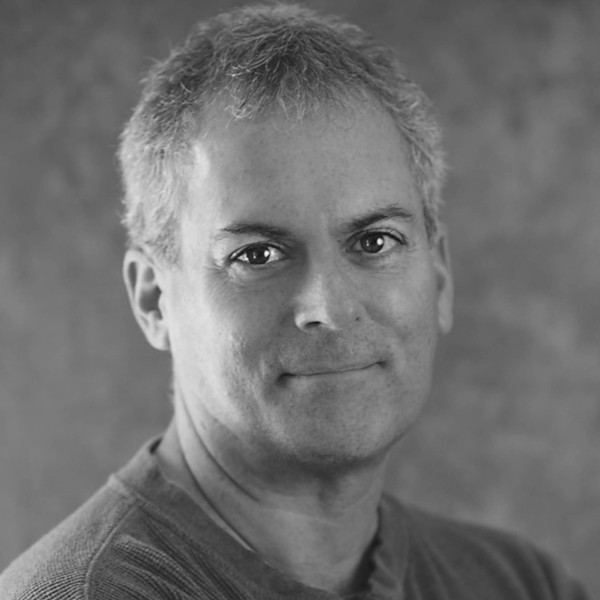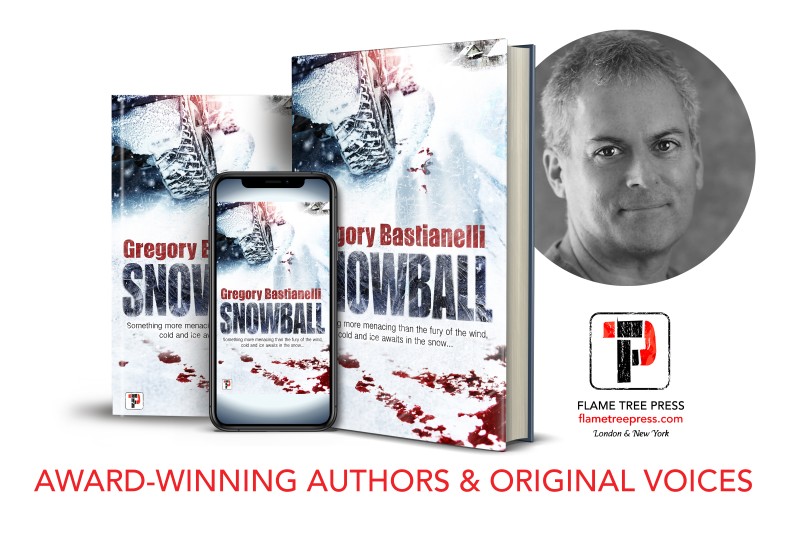 Gregory Bastianelli is the author of the novels Loonies and Jokers Club. His stories have appeared in the magazines Black Ink Horror, Sinister Tales and Beyond Centauri; the anthologies Night Terrors II, Cover of Darkness and Encounters; and the online magazines Absent Willow Review and Down in the Cellar.  His novella The Lair of the Mole People appeared in the pulp anthology Men & Women of Mystery Vol. II.

He graduated from the University of New Hampshire where he studied writing under instructors Mark Smith, Thomas Williams and Theodore Weesner. He worked for nearly two decades at a small daily newspaper where the highlights of his career were interviewing shock rocker Alice Cooper and B-movie icon Bruce Campbell. 

He became enchanted with the stories of Ray Bradbury as a young child, and his love of horror grew with the likes of Richard Matheson, Robert Bloch, Stephen King and Ramsey Campbell.

He lives in Dover, NH, in a Colonial home built in the 1700s. He enjoys kayaking, hiking and bicycling in the summer and snowshoeing and racquetball in the winter. Along with spending time with family, he enjoys traveling, especially to Italy where he has visited his ancestral home and relatives residing there and hiked the Path of the Gods on the Amalfi Coast and to the top of Mt. Vesuvius.

Books Include