Hunter Shea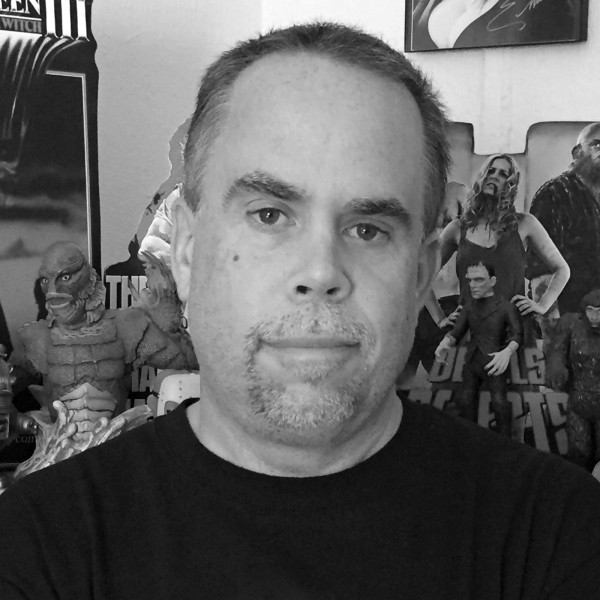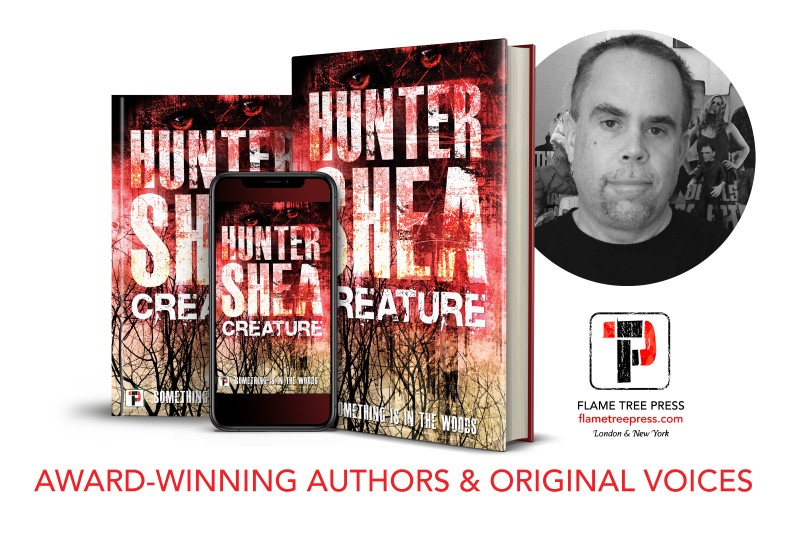 Hunter Shea
 is the author of over 20 books, with a specialization in cryptozoological horror that includes 
The Jersey Devil
, 
The Dover Demon
, 
Loch Ness Revenge 
and many others. His novel 
The Montauk Monster
, was named one of the best reads of the summer by Publishers Weekly. A trip to the International Cryptozoology Museum will find several of his cryptid books among the fascinating displays. Living in a true haunted house inspired his Jessica Backman: Death in the Afterlife series (Forest of Shadows, Sinister Entity and Island of the Forbidden). He was selected to be part of the launch of Samhain Publishing's new horror line in 2011 alongside legendary author Ramsey Campbell. When he's not writing thrillers and horror, he also spins tall tales for middle grade readers on Amazon's highly regarded Rapids reading app.
An avid podcaster, he can be seen and heard on Monster Men, one of the longest running video horror podcasts in the world, and Final Guys, focusing on weekly movie and book reviews. His nostalgic column about the magic of 80s horror, Video Visions, is featured monthly at Cemetery Dance Online. You can find his short stories in a number of anthologies, including Chopping Block Party, The Body Horror Book and Fearful Fathoms II.
Living with his crazy and supportive family and two cats, he's happy to be close enough to New York City to see the skyline without having to pay New York rent. You can follow his travails at www.huntershea.com.