JG Faherty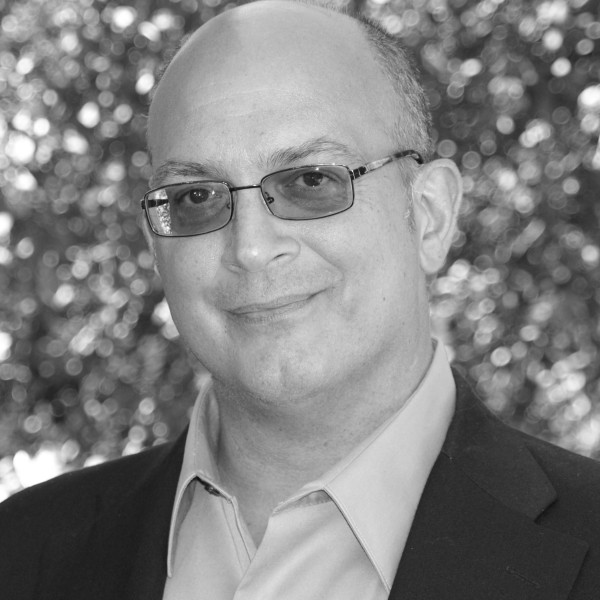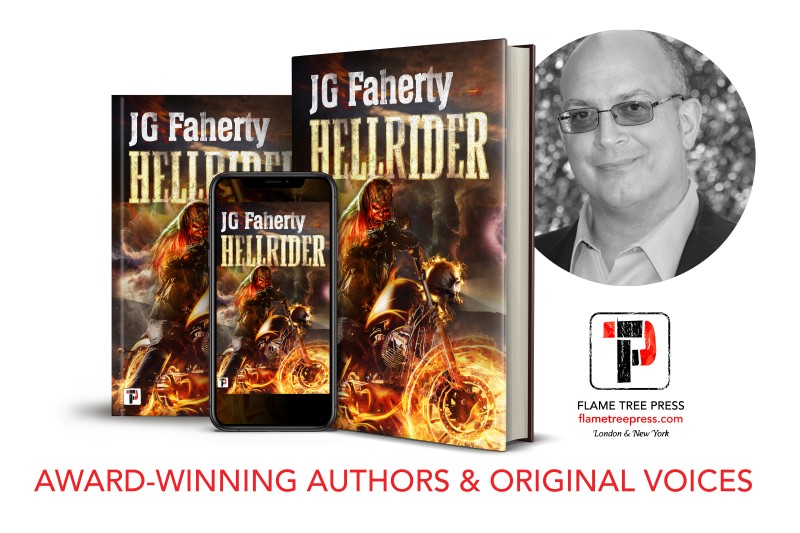 A life-long resident of New York's haunted Hudson Valley,
JG Faherty
is the author of 6 novels, 9 novellas, and more than 60 short stories, and he's been a finalist for both the Bram Stoker Award (
The Cure
,
Ghosts of Coronado Bay
) and ITW Thriller Award (
The Burning Time
). 
He writes adult and YA horror, science fiction, dark fantasy, and paranormal romance, and his works range from quiet, dark suspense to over-the-top comic gruesomeness. As a child, his favorite playground was a 17th-century cemetery, which many people feel explains a lot.
You can follow him at www.twitter.com/jgfaherty, www.facebook.com/jgfaherty, www.jgfaherty.com, and http://jgfaherty-blog.blogspot.com/
AWARDS:
Finalist, Bram Stoker Award - Superior Achievement in a Novel (2015)
Finalist, Thriller Award, International Thriller Writers (2014)
Finalist, Bram Stoker Award; - Superior Achievement in a Young Adult Novel (2011)
Winner, Tales from the Moonlit Path Halloween Contest (2006)
Winner, Hot Summer Something Contest, fromtheasylum.com (2006)