Jonathan Janz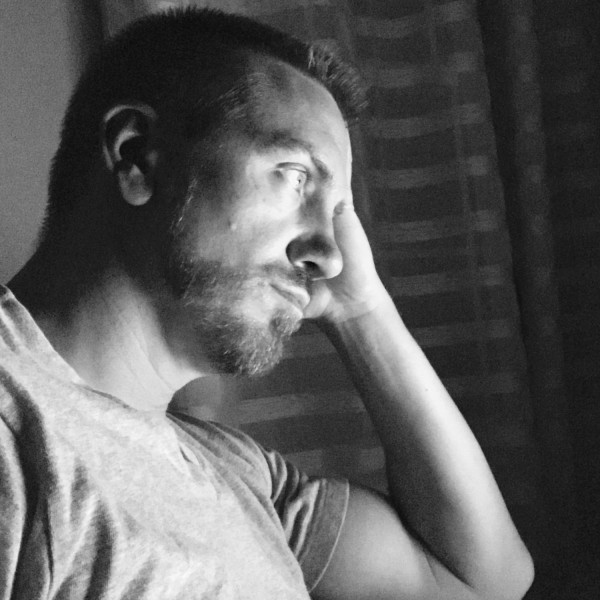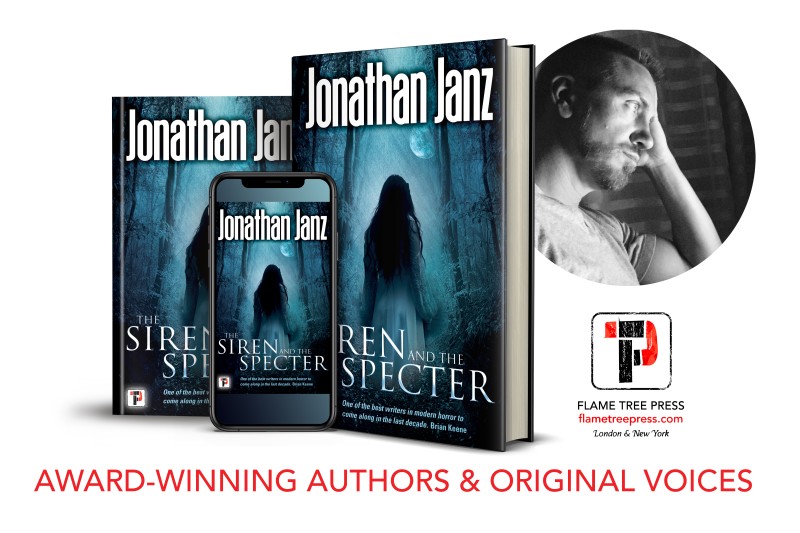 Jonathan Janz grew up between a dark forest and a graveyard, which explains everything. Brian Keene named his debut novel The Sorrows "the best horror novel of 2012." The Library Journal deemed his follow-up, House of Skin, and reminiscent of Shirley Jackson's The Haunting of Hill House and Peter Straub's Ghost Story.

Since then Jonathan's work has been lauded by writers like Jack Ketchum, Edward Lee, Tim Waggoner, Bryan Smith, and Ronald Kelly. Novels like The Nightmare Girl, Wolf Land, Savage Species, and Dust Devils prompted Thunderstorm Books to sign Jonathan to an eleven-book deal and to give him his own imprint, Jonathan Janz's Shadow Side.

His novel Children of the Dark received a starred review in Booklist and was chosen by their board as one of the Top Ten Horror Books of the Year (August 2015-September 2016). Children of the Dark will soon be translated into German and has been championed by the Library Journal, the School Library Journal, and Cemetery Dance. In early 2017, his novel Exorcist Falls was released to critical acclaim.

Jonathan's primary interests are his wonderful wife and his three amazing children, and though he realizes that every author's wife and children are wonderful and amazing, in this case the cliché happens to be true. You can learn more about Janz at www.jonathanjanz.com.