Nadia Afifi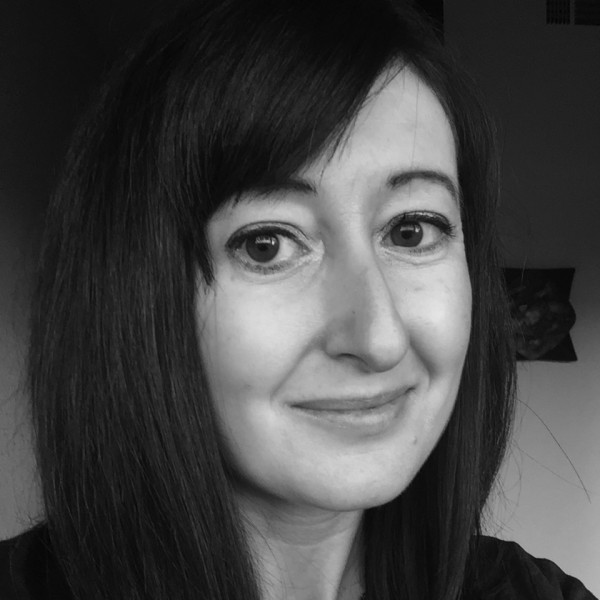 Nadia Afifi is an Arab American science fiction author who lives in Denver, Colorado. Although born in the United States, she grew up in Saudi Arabia and Bahrain before returning to Missouri for college. From an early age, she knew she wanted to be a writer, but having two scientists as parents also instilled a love of speculative fiction. Her experiences in the Middle East and her multicultural upbringing have driven the stories she wants to tell, by exploring present-day issues such as women's rights, religion and cultural identities through a futuristic lens. Her father is a Saudi geologist of Palestinian descent, while her mother is an American geologist from St. Louis, Missouri.

She attained a Bachelor's in Journalism, followed by an MBA, from the University of Missouri and currently works for the Department of Veterans Affairs by supporting new projects to improve the agency's healthcare systems. While working for the VA, she began her first novel, The Sentient. She has also written several short stories, including "Exhibit K", which recently featured in Abyss and Apex magazine.

Nadia is represented by Naomi Davis at Bookends Literary Agency. When she isn't writing or working, she spends her time hiking in Colorado, thinking about her next story on the treadmill or planning her next overseas vacation.
Books Include