Steven Hopstaken & Melissa Prusi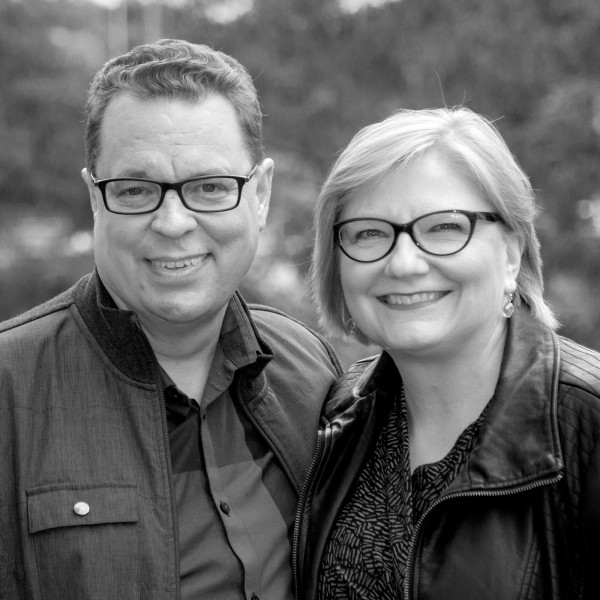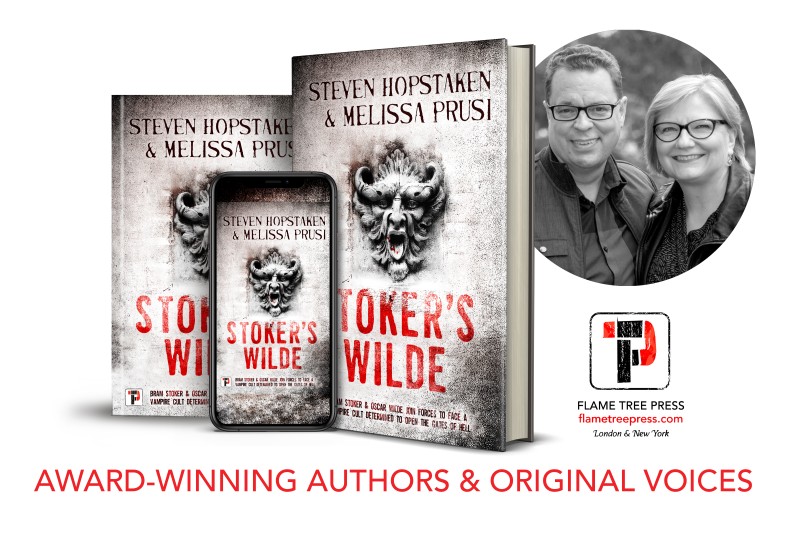 Steven Hopstaken was born in Grand Rapids, Michigan, where he spent his formative years watching and reading science fiction and horror. He has a degree in journalism from Northern Michigan University and spends his free time traveling; writing screenplays, short stories and novels; and practicing photography.
Melissa Prusi was born and raised in the Upper Peninsula of Michigan (often mistaken for Canada), and studied video and film production at Northern Michigan University and the University of Michigan. She's been a video editor, a semi-professional film reviewer, a three-time champion on the quiz show Jeopardy!, and a Guinness world record holder (1990 edition, for directing the longest live television show).
They met in a college screenwriting class and married three years later. They spent a brief time in Los Angeles, where they both worked for Warner Bros. television. They eventually ended up in Minneapolis, Minnesota, where they love the arts scene but dread the winters. While they both currently make a living as website content managers, they have sold two screenplays, which have been lost to development hell. 
They've indulged their fascination with Bram Stoker and Oscar Wilde through trips to Dublin and London to research their lives and visit sites mentioned in Stoker's Wilde.
They live in St. Louis Park, Minnesota with their two cats. If they're not writing, you can usually find them at a movie, local theater production, improv show or pub quiz. This is their first novel.  
Awards:
Longlisted for The Guardian's Not the Booker Prize 2019