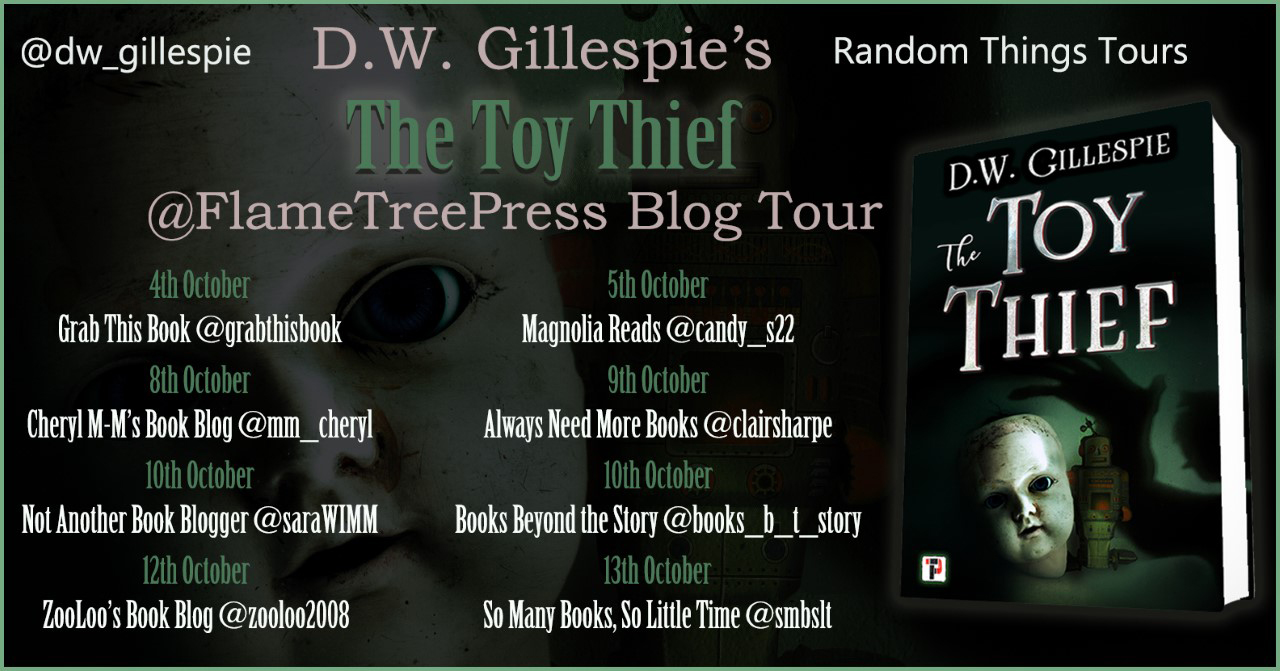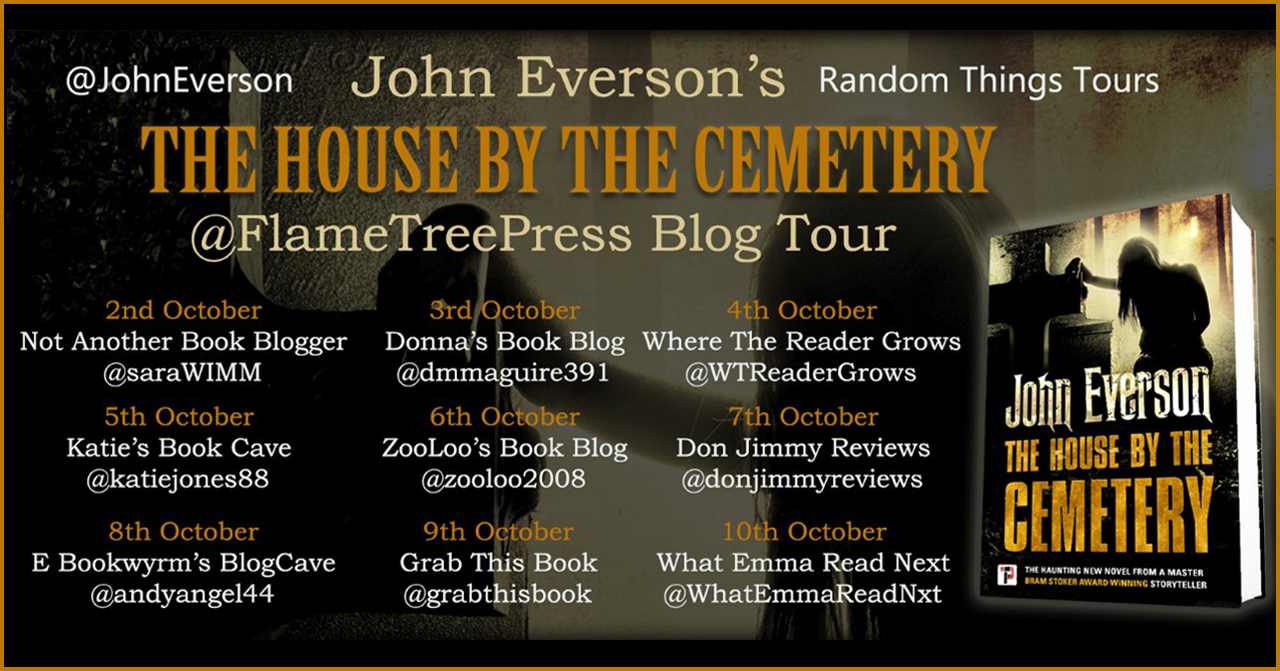 Our October blog tour blasts off with bloggers, reviewers and reader websites across the world.
(Blog images courtesy of Ann Cater, blog tour organiser extraordinaire...)
The blog tour for our launch list kicked off in August and stretched into September, with an incredible range of reviews and enthusiasm. Thank you so much to all the bloggers, organisers, and readers everywhere.